The ultimate Retired Teacher Mortgage guide. Even retired teachers can get a mortgage with help from us.
You voluntarily choose to provide personal details to us via this website. Personal information will be treated as confidential by us and held in accordance with GDPR May 2018 requirements. You agree that such personal information may be used to provide you with details of services and products in writing, by email or by telephone. By submitting this information you have given your agreement to receive verbal contact from us to discuss your mortgage requirements
Mortgage Lending Into Retirement For Retired Teachers
As a specialist mortgage advisor we like to look after Teachers at all points of your career. From training, to Newly Qualified Teachers all the way through to retirement.
A retired Teacher mortgage doesn't necessarily need to be later life lending. Sometimes Teachers retire early and just want to use their teachers pension income to carry on their mortgage.
You may not even need specialist lenders or schemes to get a mortgage as a retired teacher.
Can The Elderly Get Mortgages for Retired Teachers?
Yes they can. Generally retired Teachers can get the same products and type of mortgage as working Teachers.
This means that often you are looking at normal mortgage products. There are also retirement interest only mortgages and equity release options that may be beneficial as well.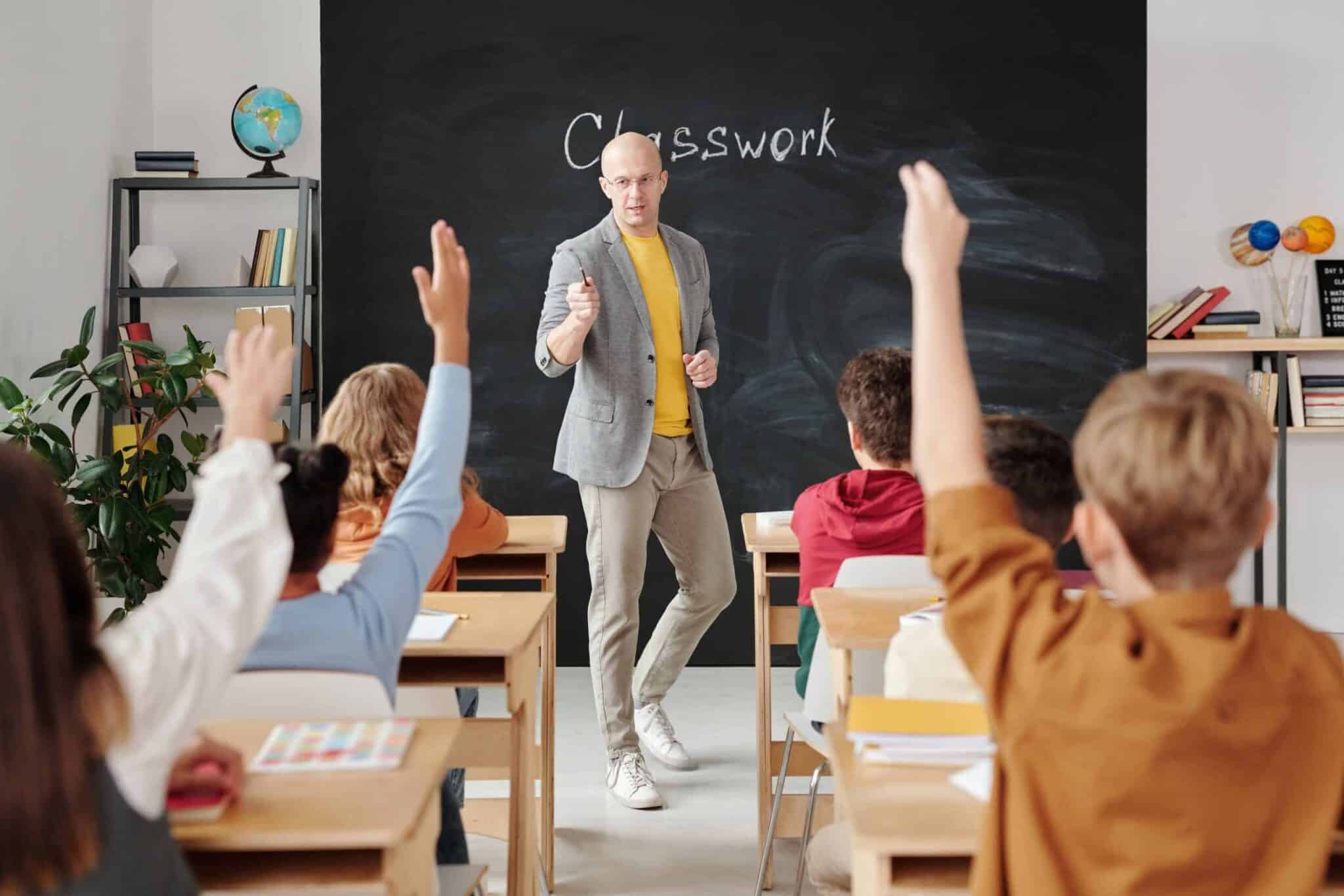 How Can A Pensioner a retired teacher mortgage?
Retired teachers and education professionals should be able to get mortgages for teachers just like anyone. The likes of Teachers Building Society specifically like to help retired Teachers.
Teachers Building society even have mortgage products aimed at Retired Teachers. And they are not the only one with products for the retired.
Is There A Maximum Age To Get Mortgages For Retired Teachers?
Most lenders will expect you to pay off your mortgage before the age of 70. However, there are options for later life lending with no maximum age.
When applying for a mortgage it's important to consider all of your options, especially with later life lending choices.
Are There Any Alternatives to mortgages for retired teachers For The Elderly?
If you already own your home there are a few options to consider.
Remortgaging
Retirement Interest Only mortgages
Downsizing
Later life lending
Each has its own positive and negative points and should be considered carefully. It is usually best to speak to a qualified professional. It's also usually a good idea to get independent legal advice.
What Do Retirement Lenders Look At When Assessing A Mortgage Application?
Generally lenders look at the same things for retired people, as everyone else. However, there may be some small differences.
Your credit history – If you have bad credit this may affect your ability to borrow, or the rate you can get. It is essential for every mortgage application to know what is on your credit report. You can do this here.
Your age – if you are younger you may have different options to if you are older. Older people tend to have access to more equity release products.
Income – Your income will have a big impact on how much you can borrow. If its later life lending they may want to take your future pension income into account.
The property – Lenders like to know that there won't be any problems with selling your property if they need to. For example, if the repayment method for your loan is the sale of the property at the end of loan. It needs to be a suitable property to be mortgaged.
Do teachers get special mortgages?
Yes, they can. There are certainly specialist Teacher products out there that offer up to five times your income.
However, they are not always the best option for you. You may find that Teacher specific products are more expensive than those available to everyone.
Therefore, it's usually best to seek qualified expert mortgage advice to ensure you are getting the right advice for your needs.