Mortgages for Teachers with Bad Credit
Can you get Mortgages for Teachers with bad credit?
Depending on the severity, you can get mortgages for Teachers with Bad credit. If your bad credit issues were just a blip or they were a long time ago you may still have options.
Some specialist lenders don't even have criteria around some credit issues and as long as you pass credit score may be fine with your credit problems.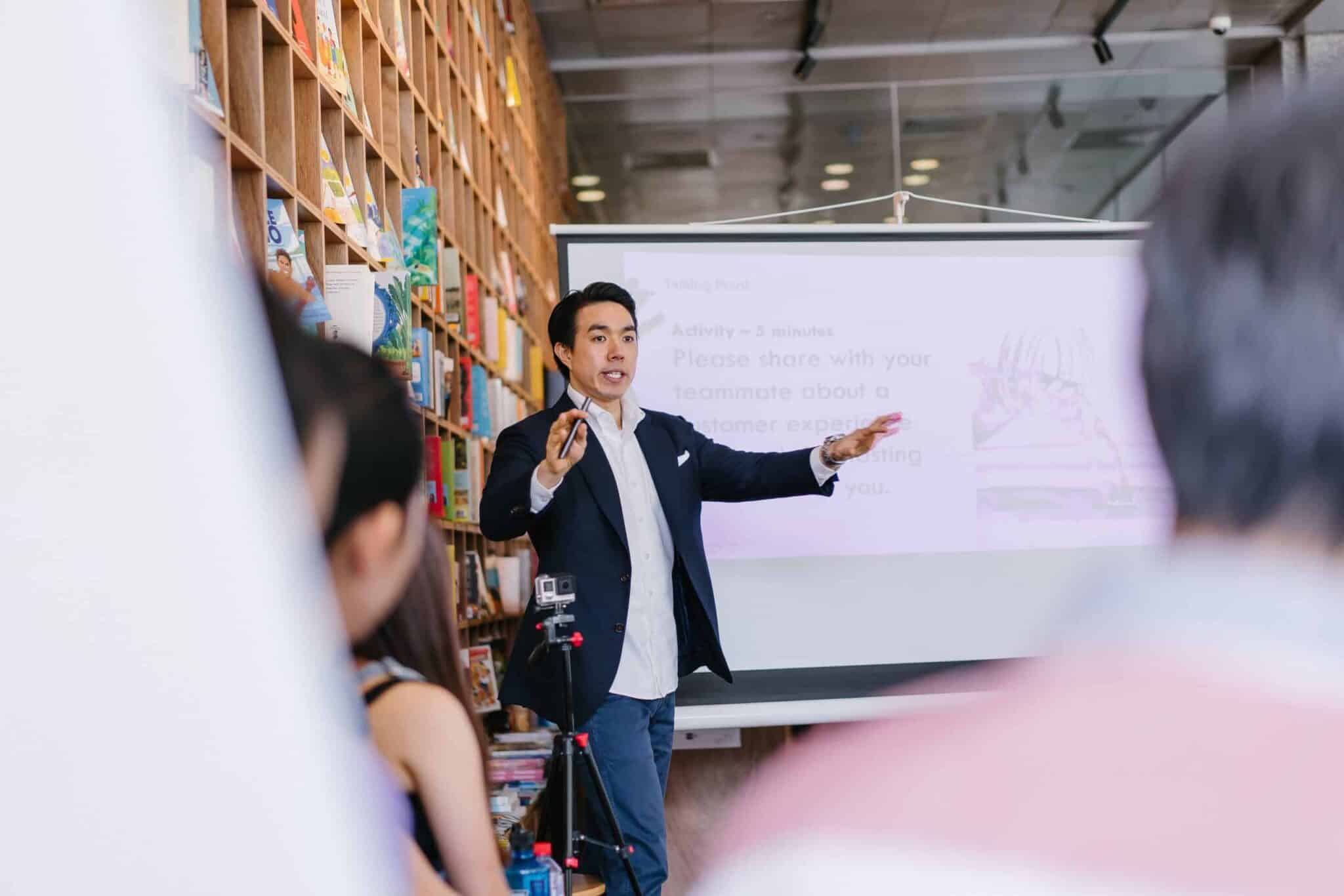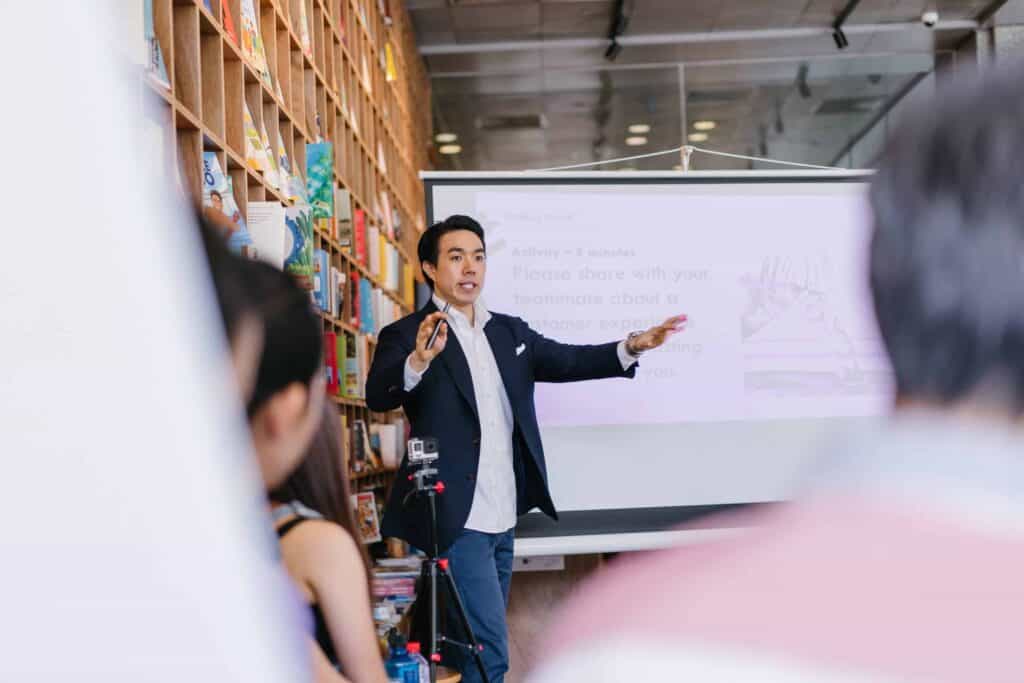 What leads to bad credit?
There are various events that could lead to bad credit. From a parking ticket being missed and them registering a CCJ to being unable to pay a credit card due to a life event.
We find the most common thing to be that credit was just missed. If there is a good reason for your bad credit you may still be able to get a mortgage, even on the high street.
What is a bad credit mortgage?
Whilst there is no specific bad credit mortgage for Teachers you may find specialist lenders and products that are more favourable.
There are quite often lenders that will consider even recent defaults. Although you may find it more difficult if you have added complications like fixed term contract or being short term supply.
How to tell if you have bad credit
Finding out how bad your credit issues are is key to getting the right mortgage deals. This means you probably need to look at a credit referencing agency like Experian or Equifax.
We find the best credit refencing website to be Checkmyfile. This is because not only do they show you your credit report with the three major credit referencing agencies, it is also incredibly easy to read and interpret.
You can immediately see if you have missed payments, defaults or CCJs in a simple manner.
What mortgage companies work with bad credit?
There are so many lenders that work with bad credit we couldn't possibly list them all here. However, some high street lenders will consider credit issues depending on their severity.
If you have multiple issues or they are more recent you may have to consider a specialist lender. Specialist lenders tend to have higher interest rates or require more deposit.
Are there mortgages for Teachers with bad credit if I'm newly qualified?
If you are newly qualified you will have more limited options already. However, if your credit problems are relatively minor you may not have a problem. For example if your bad credit is older or smaller, or related to a life event some of the NQT lenders may accept it.
Getting a mortgage as an NQT is difficult. The fixed term or temporary contract and lack of job history usually means Newly Qualified Teachers will struggle to get a mortgage.
We have a lot more information on Newly Qualified Teacher mortgages here.
Are there mortgages for Teachers with bad credit for supply Teachers?
Supply Teachers can sometimes struggle to get a mortgage in general, adding in a bad credit history may make it more difficult.
If you have been a supply Teacher for well over a year you may be able to use the same specialist bad credit lenders as everyone else. However, if you are recent to being Supply you may be more limited.
We have a whole page on Supply Teacher mortgages here that should help.
Can I get a Trainee Teacher Mortgage with Bad credit?
If you are a Trainee Teacher receiving a bursary you may still be able to get a mortgage with bad credit. However, it would likely need to be a smaller amount or longer ago in order to fit with a lender.
Getting a mortgage as a Trainee Teacher gets easier once you have your NQT contract. This means that if you have bad credit it may be worth waiting till you get your NQT contract later in the academic year. However, it's probably best to speak to a specialist mortgage broker as you may have options before that.
Can I get mortgages for teachers with a history of Bankruptcy?
If you have a history of Bankruptcy you may struggle to get a mortgage. However, as with any credit issues, with bankruptcy time is key. From your Bankruptcy being registered you get 12 months before it is discharged. Lenders will start counting from when it has been discharged.
Lots of lenders will consider you from three years discharged. Some sooner and some later. However, once you get to three years you will have options.
The only complication you may have is if you are an NQT or supply teacher you will already be limited on options.
What can I do if I have bad credit and I'm looking for a mortgage?
If you are trying to get a mortgage and have a history of bad credit the first thing you should do is speak to a specialist mortgage broker who can advise you on what to do next.
If you try and submit mortgage applications without knowing which lender will have the best chance of success and how they check your credit file you may affect future applications.
Get in touch with a member of our team to see what your options are.
Got a question about Teacher Mortgages we haven't answered? Try our main page here, still no luck? Get in touch!
Find the right Teacher mortgage today