The definitive guide to the help to buy for teachers scheme.
You voluntarily choose to provide personal details to us via this website. Personal information will be treated as confidential by us and held in accordance with GDPR May 2018 requirements. You agree that such personal information may be used to provide you with details of services and products in writing, by email or by telephone. By submitting this information you have given your agreement to receive verbal contact from us to discuss your mortgage requirements
How Does It Work?
The help to buy scheme is an equity loan from the government. So you can put down a small deposit of 5% and they give you an equity loan of 20% interest free for the first five years.
This allows you to get a 75% mortgage and therefore often better rates. It also lets you put down a smaller deposit so you can get on the property ladder.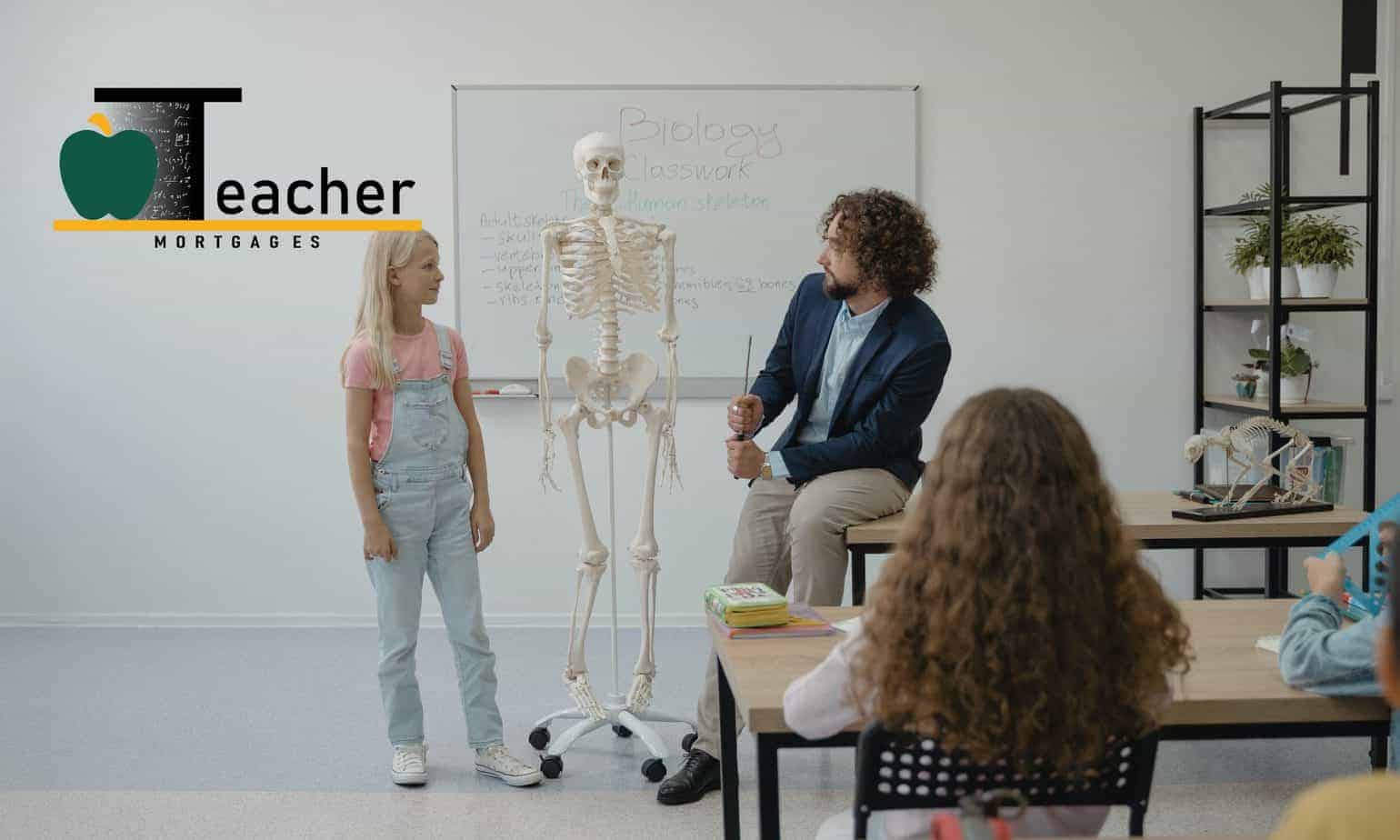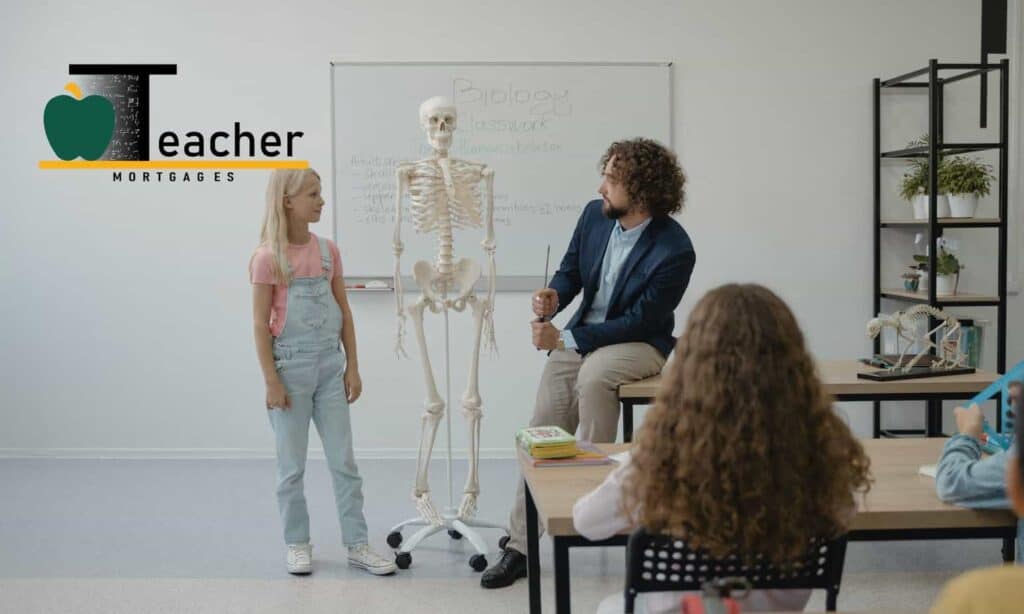 How Much Does The Loan Cost?
The help to buy for Teachers scheme is interest free for the first 5 years. After that you pay 1.75% interest which may increase by any increases in the retail price index plus 1%.
This makes it particularly lucrative as if you can repay the loan before you start paying the interest you do not have to pay interest at all. Therefore, you can usually incorporate it into your mortgage after the five years provided you have paid off enough and the property has increased in value.
What If I Want To Sell?
Generally you can sell without any penalties. When you sell your property you will pay off the equity loan with the money from the sale.
This makes selling a reasonably straightforward process. However, there may be extra conveyancing costs that might be payable for repaying the help to buy loan.
Am I Eligible?
Yes, as a Teacher you are eligible. You need to be first time buyers, and the property needs to be eligible as well. Depending on your location there are different purchase price limits for the property.
More eligibility information here.
| | |
| --- | --- |
| Region | Help to Buy Price Cap |
| North East | £186,100 |
| North West | £224,400 |
| Yorkshire and The Humber | £228,100 |
| East Midlands | £261,900 |
| West Midlands | £255,600 |
| East of England | £407,400 |
| London | £600,000 |
| South East | £437,600 |
| South West | £349,000 |
How Do I Proceed?
Get in touch with us and we will assess if you fit the Teachers help to buy scheme. Then we will help you locate and apply with your local help to buy agent.
We will help you with both your mortgage application and your help to buy scheme application.
Alternatives to help to buy
There are 2 main alternatives to the help to buy scheme. However, one has not been released yet.
Shared Ownership – This scheme allows you to part buy and part rent your home. Meaning you can put down a smaller deposit. Perfect for those buying a house but they don't have the income or deposit to buy the whole property. More on Shared Ownership here.
First Homes Scheme – This is a new scheme announced by the government where you get a 30% discount on an eligible New Build property. We don't have a great deal of information on the scheme. It is thought it will replace the help to buy scheme in the future.
These are fantastic programs to help Teachers buy homes.
Got a question about Teacher Mortgages we haven't answered? Try our main page here, still no luck? Get in touch!
Find the right Teacher mortgage today