The definitive guide to Teachers Life Insurance.
You voluntarily choose to provide personal details to us via this website. Personal information will be treated as confidential by us and held in accordance with GDPR May 2018 requirements. You agree that such personal information may be used to provide you with details of services and products in writing, by email or by telephone. By submitting this information you have given your agreement to receive verbal contact from us to discuss your mortgage requirements
We Offer FREE Life Insurance Advice for Teachers
Do Teachers Have Life Insurance UK?
Teachers don't get Life insurance as standard in the UK. As a Teacher you may well get something called Death in Service. Death in service is designed to replace your income for your family in the result of your death during employment.
Teachers Life insurance is usually obtained privately through an insurer. Common examples of reasons for wanting Teachers Life insurance are:
To protect a mortgage.

For your family.

To protect an inheritance tax liability.
Each of these different situations may require a different type of Teachers Life Insurance.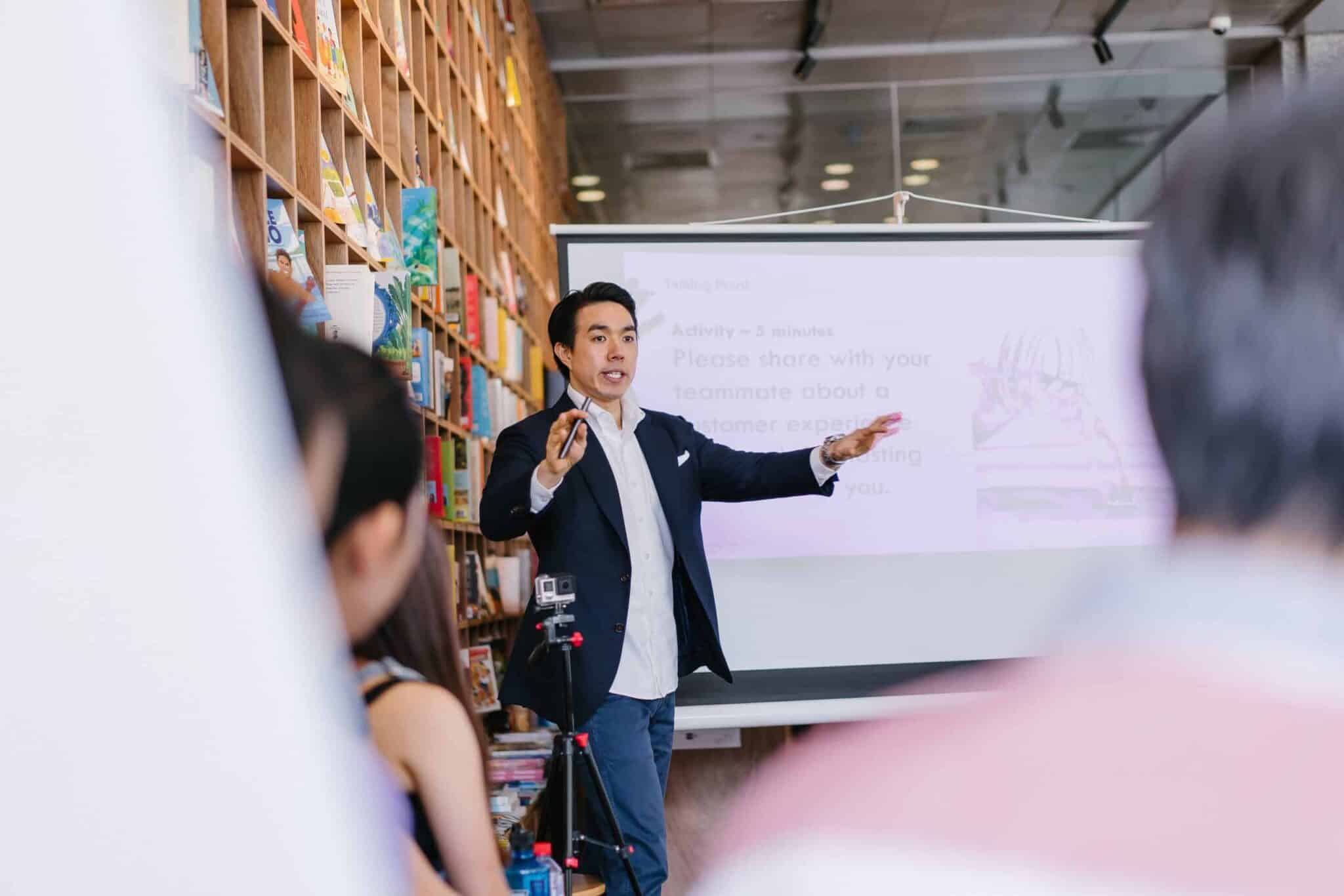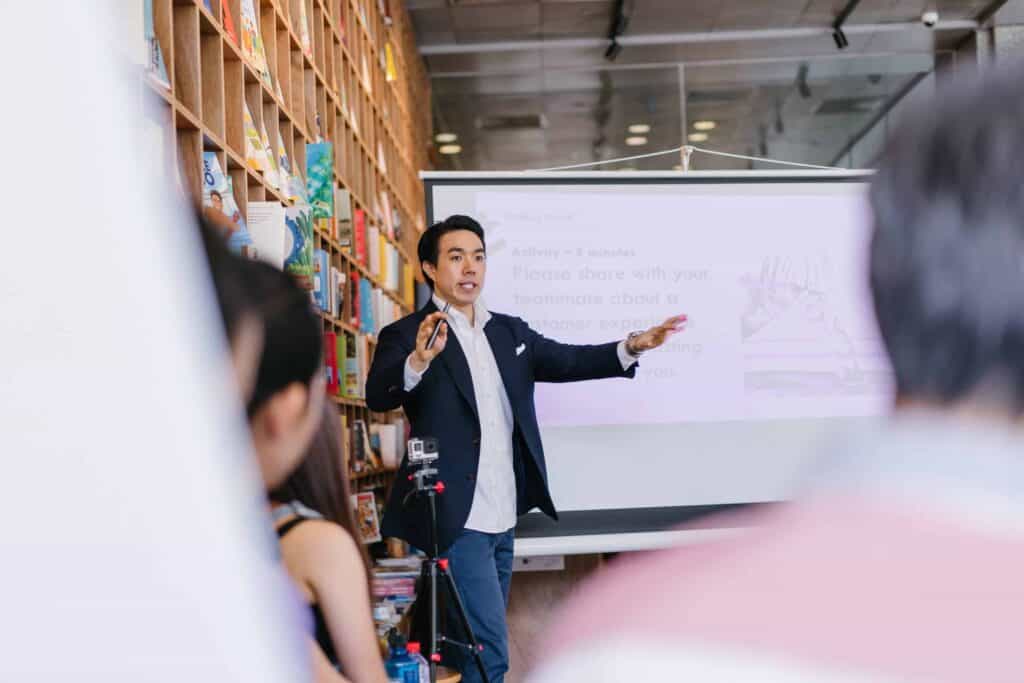 Types Of Life Insurance In The Uk
There are basically four main types of Teachers Life insurance. Each has a different purpose although you may want a different type depending on your situation.
Decreasing Life Insurance
Decreasing Life insurance does exactly what it says on the tin. The level of life insurance decreases over time. However usually your premiums stay the same.
This type of cover is often used to protect a repayment mortgage. Mainly as the level of your mortgage will come down over time so the cheapest way of protecting it is for your cover to decrease as well.
Level Life Insurance
Level Life insurance remains the same for the duration of the policy. This therefore means that you should have the same amount if you died at the beginning of the policy as if you died at the end.
Perfect for covering an interest only mortgage or providing for your family if you think they will need a lump sum.
Family Income Benefit
This is to protect your family. So if you die they are provided with a monthly payment, usually to replace your income. We don't see this often for Teachers as they tend to get Death in service to cover this need.
However, for supply teachers or NQTs who may not get death in service this type of cover serves a need.
Whole Of Life Insurance
This type of cover is usually more expensive than the others listed. As it is guaranteed to pay out. Whole of Life insurance pays out a set amount when you die. This type of cover may be useful if you are certain your family may need a payment on your death. For example to cover an inheritance tax liability or funeral costs.
Best Life Insurance For Teachers
There isn't really a Best Life Insurance for Teachers. Due to the nature of Life insurance it will always come down to your personal situation. You will likely find that the best provider for you may not be the same best provider for someone else.
If you want to know the best Life insurance for you, get in touch. We will tell you free of charge. And it usually takes less than ten minutes!
Do Teachers Get Life Insurance
We've discussed whether Teachers get Life insurance above. The reality is no they don't get Life insurance. They do however get Death In Service to support their family.
The real question is usually 'does my death in service protect the need I have'
The answer is often no. That is because death in service is designed to replace your income for your family if you died during employment. Not to repay a mortgage or an inheritance tax liability.
Teachers Life Insurance Company
There is no specific Teachers Life Insurance Company. At Teacher Mortgages we help Teachers with Life insurance daily. This means we consider ourselves a Teachers Life insurance company. However, we understand that is not always what people are looking for.
Which provider is best for you will depend on various factors, usually:
| | |
| --- | --- |
| Age | How old you are will affect which provider is best for you. It will also affect your monthly payments. |
| Smoker status | Generally providers have a separate set of rates for Smokers that tend to cost more. |
| Medical History | Providers view different medical histories in different ways. Some may increase your premiums for your medical history, and some may exclude further claims due to medical history. Some may ignore it altogether. |
| Level & Type of cover | Depending on what you want the cover to do may affect which provider is best for you. |
Life Insurance For Teachers In The Uk
There are many options for Life insurance for Teachers in the UK. Most providers will have a policy that will fit for Teachers.
Do your research before taking out a policy as not all policies were created equal. If in any doubt speak to a specialist broker that will be able to tell you the details of a policy.
Other Policies Sometimes Taken Alongside Teachers Life Insurance
There are two main types of policies taken out with Teachers Life Insurance.
| | |
| --- | --- |
| Income Protection | Teachers may want to take out Income Protection but it's important to consider your workplace benefits. Insuring yourself whilst receiving Sick pay may affect your Tax status. Speak to a Tax specialist and a broker if you are unsure. |
| Critical Illness Cover | Critical Illness cover is one of the most common types of cover. Offering protection against severe illness. It comes hand in hand with Life cover and often has a long list of conditions covered. Most will cover against Cancer, Stroke & Heart attacks to name a few. |
Types Of Critical Illnesses And Medical Procedures
There are many conditions covered with Critical illness cover. And it will vary from provider to provider. Here's a list of some conditions that may be covered by Critical illness cover. (However, it's important to check with the provider, they will have a list of the conditions covered. Or speak to a Broker)
Multiple Sclerosis

Benign Brain Tumour

Coronary Artery by-pass grafts

Parkinsons disease

Heart Valve Replacement
The first three in bold make up 82% of claims on Critical illness cover at the time of writing. Of that, 60% are for Cancer alone. This type of cover can truly help if you suffer a critical illness during the course of the policy. In 2019, Aviva, one of the UK's leading insurance providers paid out 93.1% of all claims on Critical illness policies. The ones not paid out were mostly due to misrepresentation on their application.
Got a question about Teachers Life Insurance we haven't answered. Get in touch!
Find the right Teacher mortgage today