Everything you need to know about the Teacher Shared Ownership Scheme.
You voluntarily choose to provide personal details to us via this website. Personal information will be treated as confidential by us and held in accordance with GDPR May 2018 requirements. You agree that such personal information may be used to provide you with details of services and products in writing, by email or by telephone. By submitting this information you have given your agreement to receive verbal contact from us to discuss your mortgage requirements
What Is Shared Ownership?
The Teacher shared ownership scheme allows people on low income or with low deposit but get properties they would not normally be able to.
The way this works is that you part buy and part rent the home. This means you can therefore get a bigger property with a lower deposit. This is because if you are buying a £300,000 home normally you would need a £15,000 deposit minimum. See the table below:
| | | | |
| --- | --- | --- | --- |
|   | Property Value | Value of your share | Min. Deposit Required |
| Normal Purchase & Help to Buy | £300,000 | £300,000 | £15,000 |
| Shared Ownership 25% purchase 75% rent | £300,000 | £75,000 | £3,750 |
This therefore means that with a smaller deposit you can get a mortgage. This also works for income. You tend to be able to get a bigger purchase price with a smaller income through the shared ownership scheme.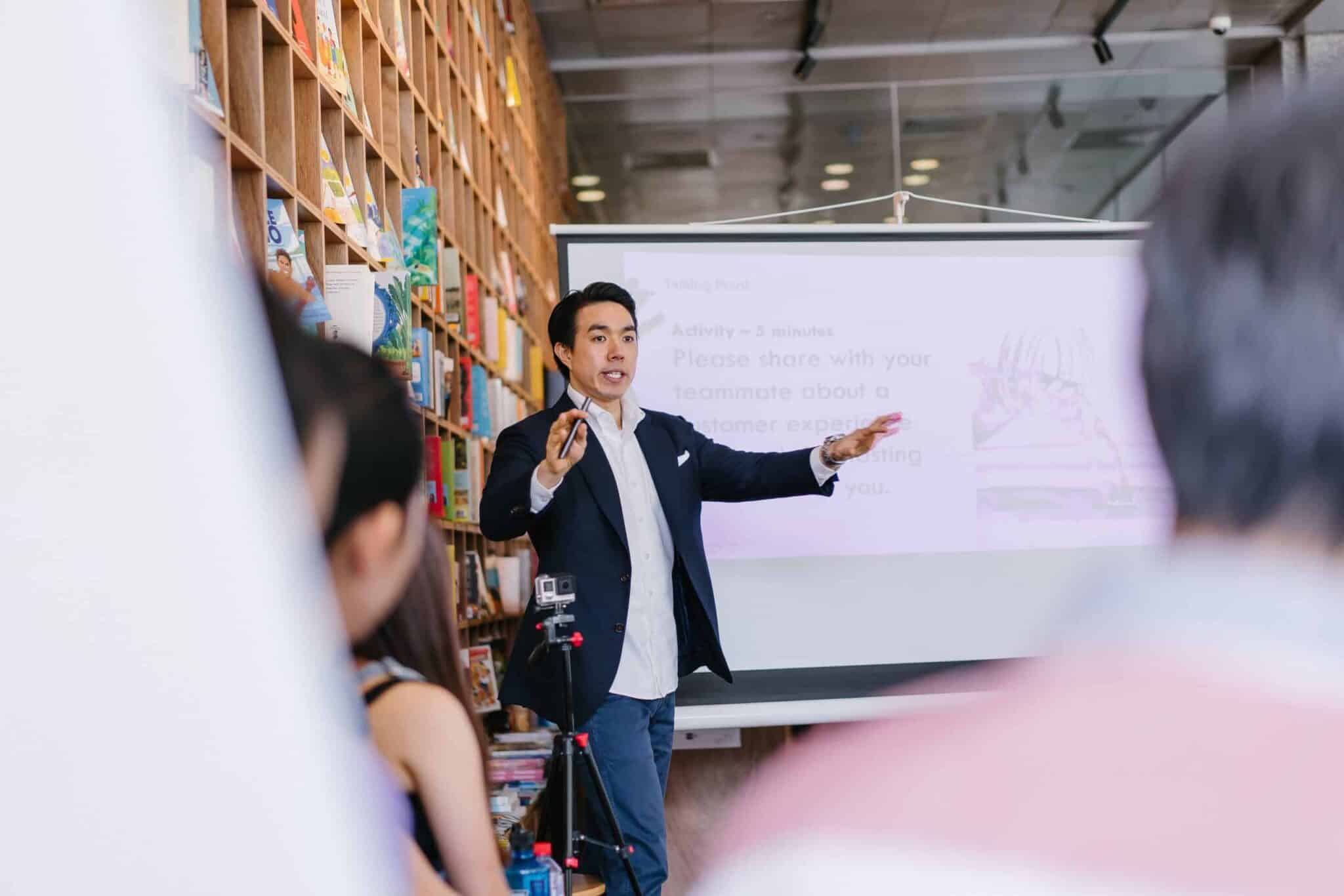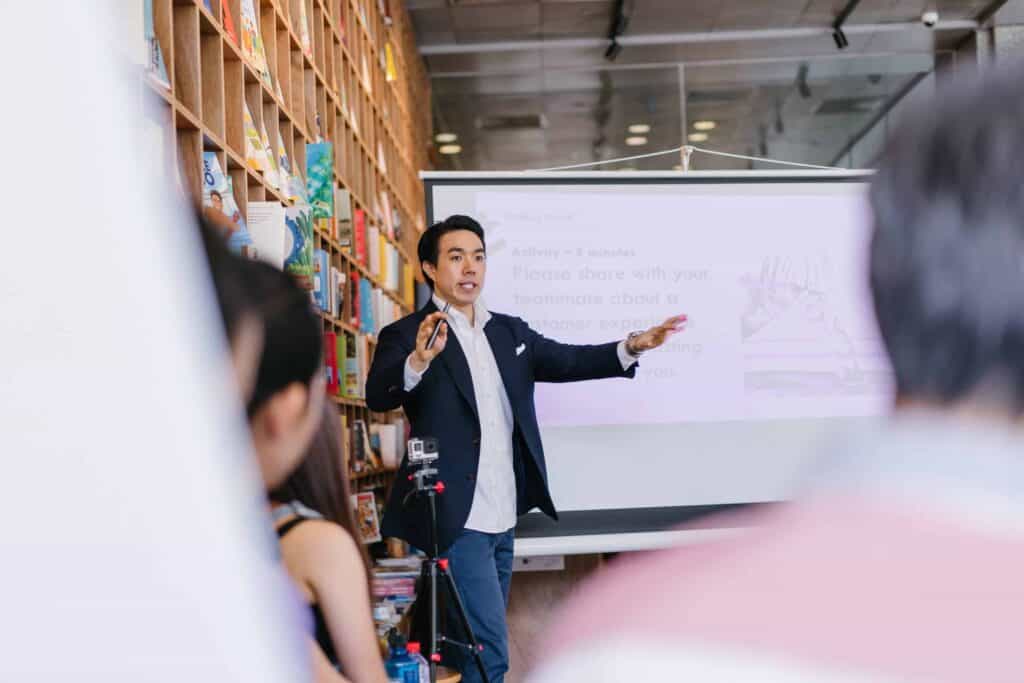 How Does Shared Ownership Work?
It seems like it is complicated. However, it's not that complicated. You buy the share of the property you can afford, usually up to 75%. Then you rent the rest. If you can afford more in the future, you can buy more shares. Usually all the way up to 100%.
Who Does Shared Ownership Suit?
It suits most people. The only thing is if you can afford to get a mortgage on the same property without the shared ownership scheme it's not really for you.
However, it is ideal for those on low income or with low deposit. It's worth noting that usually shared ownership will work out costing you more over the long term, so if there is another way it should usually be considered.
Will I Be Eligible For A Shared Ownership Mortgage?
There are a few different things to consider when getting a Teacher shared ownership mortgage.
Mostly these are:
Is your total household income under £80,000? It will need to be, for you to be eligible.

You do not need to be a first time buyer. Unlike other schemes, it is available to both first time buyers and non-first time buyers.
Selling A Shared Ownership Property
Selling a shared ownership property is not as straightforward as a normal property sale.
You must first approach the housing association. They always get first opportunity to buy the property.
They will also likely find your next buyer for you, as they likely need to be assessed for the scheme themselves.
Is Shared Ownership A Good Idea?
Pros

Cons

Good if you have low deposit or income

This is because you only need a percentage of your share, rather than the whole property value. This scheme really helps get people on the property ladder.

It is harder to sell your home.

 

This is because the housing association get first refusal. And they will likely be involved in the sale.

Staircasing

You can slowly buy more and more shares of the property. This therefore allows you to eventually own your own home. (Check with the housing association this is an option)

Much like renting there may be restrictions on what you can do.

 

They may not like you to have Pets or Tenants or rent out part of the property like you could a standard purchase. However, this may vary depending on the property.

It is Cheap!

 

Not only will you be investing in your home through a mortgage. It is likely that the overall cost per month is less than renting.

 

Lots of things come into this, and equally you may end up paying more depending on your situation.

You may pay more.

 

You have probably already read the Pro column and seen we mention this there. It's possible it could be more costly depending on your situation.
Shared Ownership Vs Help To Buy
Help to buy you own all of your property. However, you should consider they implications of having to repay that help to buy equity loan in 5 years time, or start paying the interest.
Which scheme is better for you will depend on your circumstances. For example the Help to buy scheme is now only open to First time buyers. Therefore, if you are not a first time buyer you may not have any other option.

Best to speak to a professional to discuss which option is best for you. More on Help to buy here.
Getting on the Property Ladder with Shared Ownership
The biggest benefit of the Teacher Shared Ownership Scheme is that it helps you get on the property ladder when you otherwise couldn't.
As you have seen from the above examples much smaller deposits are required for the scheme. Making it perfect for First time buyers.
Got a question about Teacher Mortgages we haven't answered? Try our main page here, still no luck? Get in touch!
Find the right Teacher mortgage today