The ultimate Teacher frequently asked questions. Everything you need to know all in one place!
Can Teachers Salary Sacrifice Mortgage?
Unfortunately you can't salary sacrifice to pay your mortgage. For the most part Teachers have access to the same products as anyone else. However, they do have some specialist mortgage products and lenders that may be beneficial, such as:
Teachers Building Society
Accord Mortgages
Principality
Darlington
Kensington
Each offers products or criteria that are good for Teachers in different situations, such as Supply Teacher or Newly Qualified Teachers. Or an increase in borrowing amount available.
Should I Get A Teachers Building Society Mortgage?
This one is complicated. Teachers Building Society offer great options for Teachers. However, they may not always be the best option.
We've mentioned already the lenders that offer Mortgages for Teachers. However, the rates with some of the more high street lenders may often beat the rates of a specialist such as Teachers Building Society.
It would make our job easy if a Teachers Building Society Mortgage was the best option for Teachers. In reality it often isn't.
NQTs, Trainee Teachers and Supply Teachers are often better off with other lenders we have mentioned. So whether you should get a Teachers Building Society Mortgage is really down to your personal situation. Always speak to a qualified advisor to make sure which lender is the best fit for you.
Do Teachers Get Better Mortgage Rates Uk?
Usually Teacher specific mortgages don't offer better Mortgage rates in the UK. The specialist lenders and products tend to offer solutions to Teachers that can't usually get a mortgage with most lenders.
However, you may quite often find that the mortgages designed for Teachers offer high street rates as standard. Generally it is only if you wanted to borrow a higher income multiple that you may be looking at the slightly higher rates.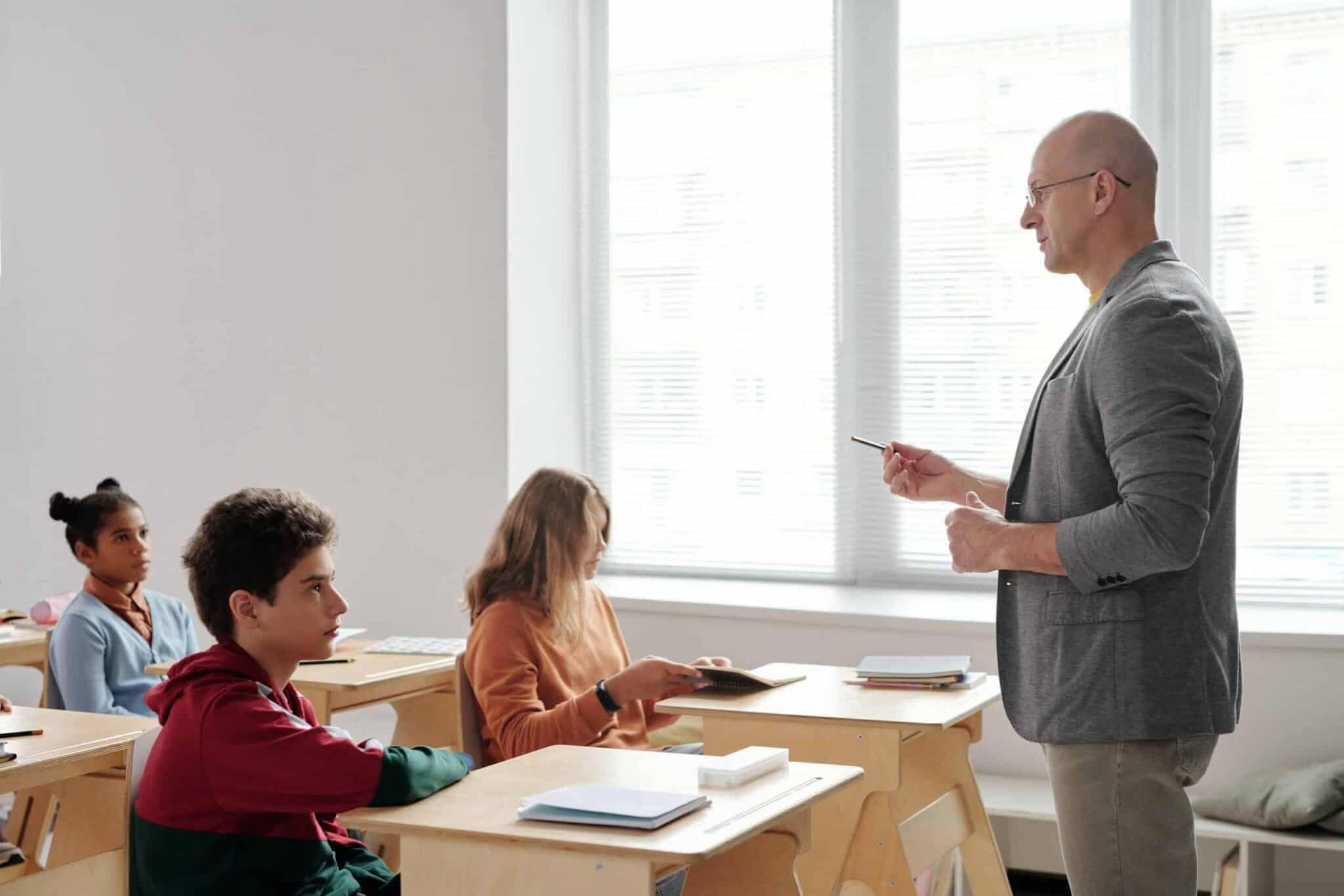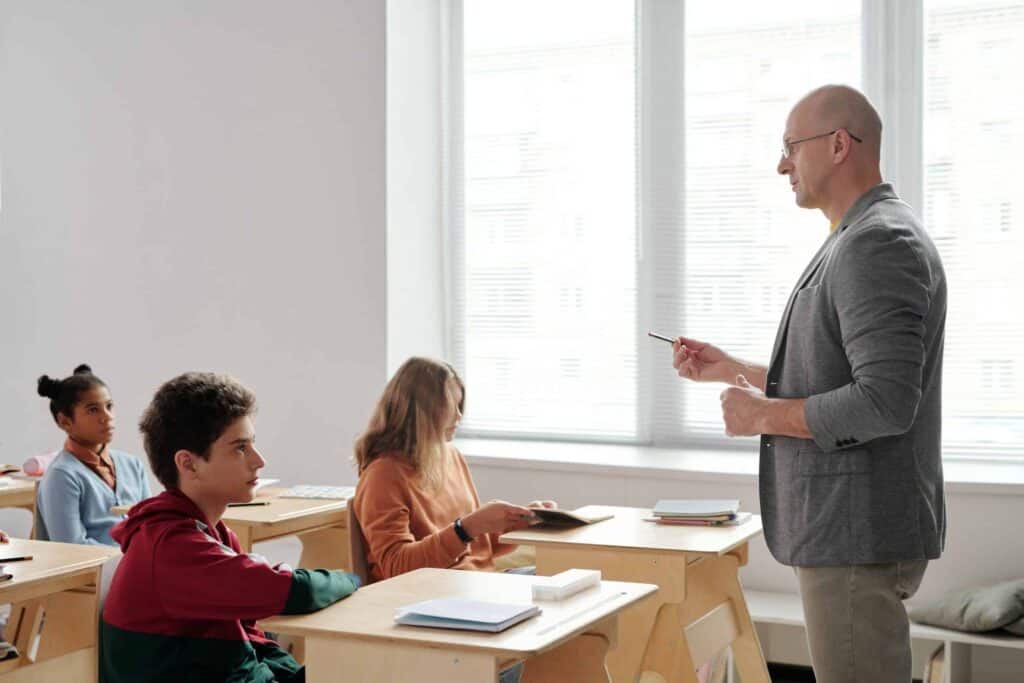 Do Teachers Get Lower Mortgage Rates?
Similar to the previous question, Teachers don't get Lower mortgage rates particularly. They tend to have access to the same products as everyone else.
This does however mean that there are really good rates for Teachers. Generally lenders understand your job, and you have a clear progression throughout your career.
Do Teachers Get Special Mortgages?
Teachers have access to both key worker mortgage options, and professionals mortgages. As well as the Teacher specific mortgages out there.
Some lenders assess applicants on a case by case basis. We specialise in salary packaging so that your application has the best chance of success.
Do Teachers Get Better Mortgage Rates?
Teachers with a good credit history can get better mortgage rates. However, these mortgages would most likely be available to others that are not Teachers as well.
Often lenders offering mortgages for Teachers are open to other professionals as well. There are a few Teacher specific mortgages, but not many.
Do Teachers Get Help With Mortgage?
Teachers don't get any financial help with a mortgage. However, we do waive our broker fees for Teachers. Therefore, you can save money by using us for all your mortgage requirements.
You also get help from specialist mortgage lenders and products such as Teachers Building Society.
Can A Supply Teacher Get A Mortgage?
Supply Teachers can usually get a mortgage. With Supply Teachers we find they fall into one of three categories:
Newly Supply Teacher (Less than 6 months)
Medium length Supply Teachers (6-12 months)
Long term Supply Teachers (12 months+)
Depending on what category you fall into you will have different options. If you have been Supply less than 6 months you will likely need to have been a Teacher for a few years in order to get a mortgage.

Find out more here.
Can A Substitute Teacher Get A Mortgage?
A substitute Teacher, much like a supply teacher can get a mortgage usually. They just need to have over 6 months experience. If they don't have that, they need to have more than 2 years in Teaching in general.
Can I Get A Mortgage As A Primary School Teacher?
Primary School Teachers can get a mortgage just like any other Teacher. We regularly help primary school Teachers with their mortgage needs.
They may struggle as a newly qualified Teacher. However, they will still have options for mortgages even in their first year.
More about newly qualified teacher mortgages here.
Can I Get A Mortgage As A Student Teacher?
Absolutely! When you are training you may think you need to wait for your NQT year to get a mortgage. But, we have lenders that will allow you to apply in your training year.
Whilst studying for your PGCE you will likely receive a bursary. We can help get you a mortgage based on this bursary income, or, if you have received your NQT job offer we may be able to use that future income.
Find out more here.