You voluntarily choose to provide personal details to us via this website. Personal information will be treated as confidential by us and held in accordance with GDPR May 2018 requirements. You agree that such personal information may be used to provide you with details of services and products in writing, by email or by telephone. By submitting this information you have given your agreement to receive verbal contact from us to discuss your mortgage requirements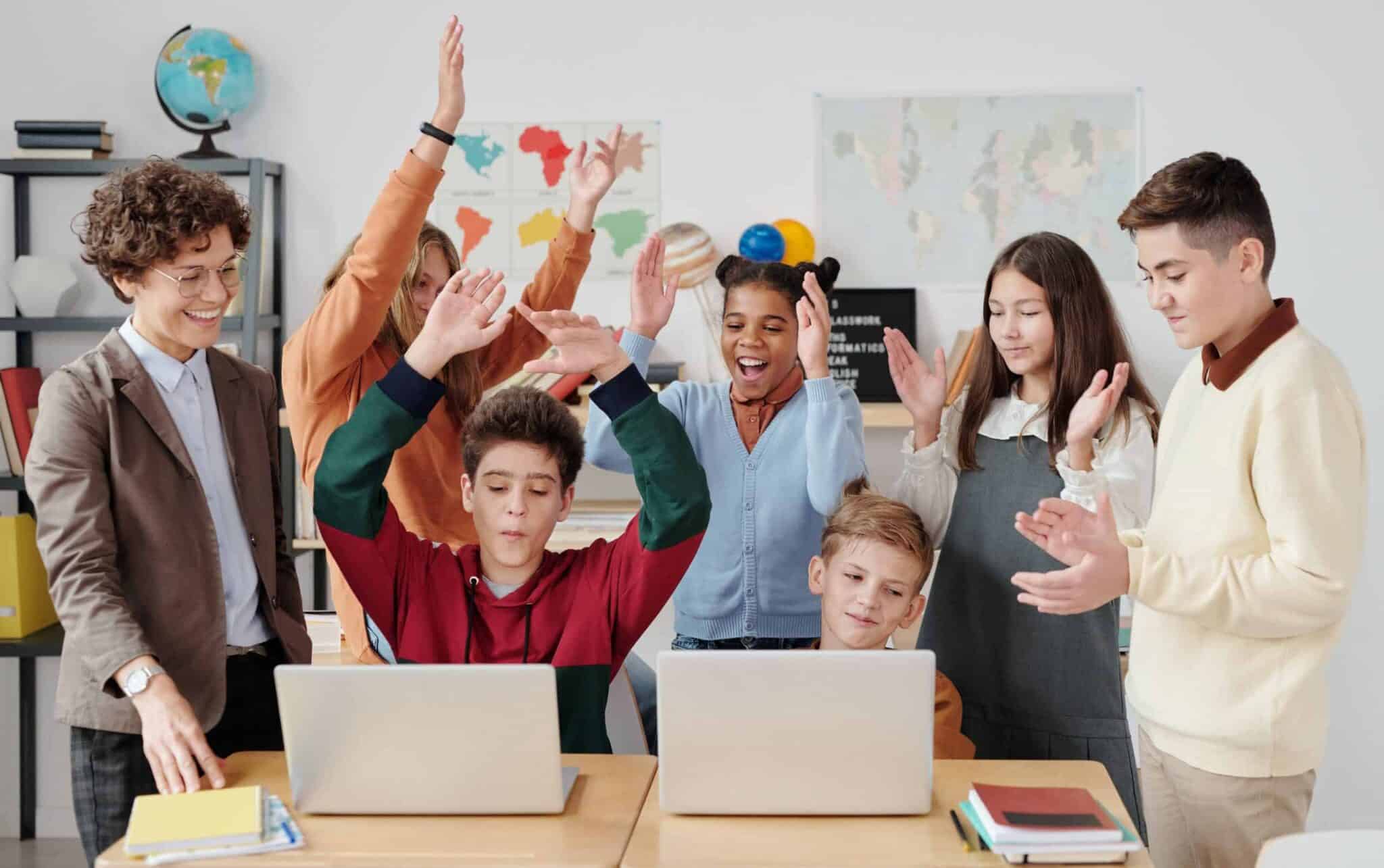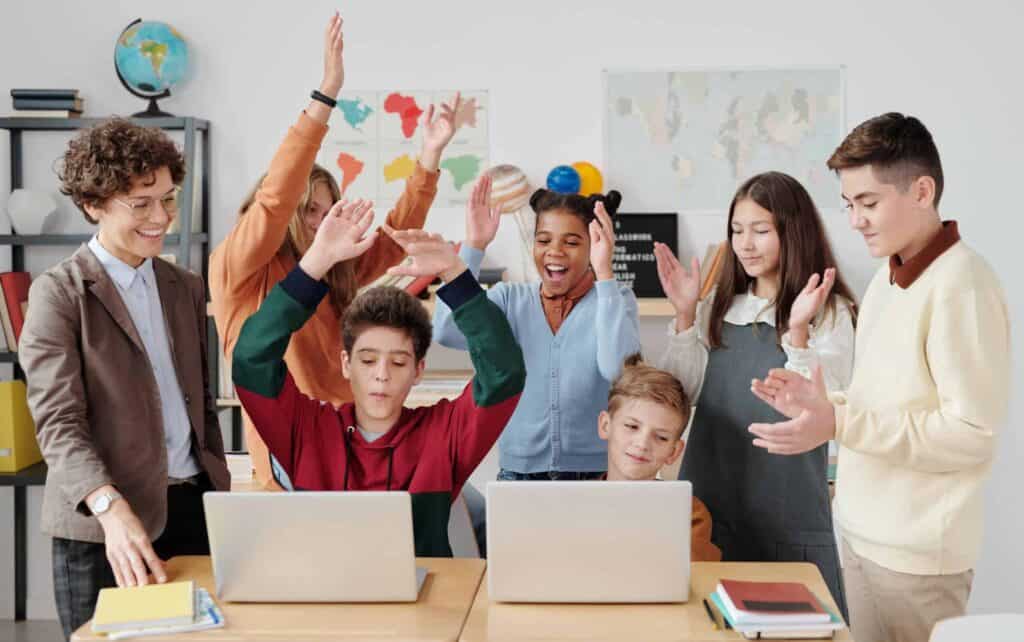 Let's start with what are remortgages?
Remortgages are where you take out a new mortgage on a property you own. Usually this is to replace your existing mortgage or to borrow money against your existing property.
If I'm on the variable rate should I remortgage?
Usually it is better to remortgage, than to remain on the Standard variable rate (SVR). If you are on the SVR you could possibly save hundreds a month by selecting a new product. It may not even be with your current lender. Speaking to an advisor before your product ends may mean you can save a lot.
What documents will you need?
This depends on the lender and type of mortgage, but generally you will need:
Proof of income 
Proof of income would be payslips if you are employed. If you are self employed it will vary from one lender to another but most want your Tax calculations and tax year overviews.
Bank Statements
Usually you need your last 3 months Bank statements. They should not be photos and usually need to have your name and address on.
Proof of ID
Passports are ideal for this. Or a Driving license
You will also usually need some form of proof of deposit or equity. Depending on your application you may need more documents. Don't be surprised or worried if the bank or broker comes back to you to ask for more documents, it's quite normal.
Your mortgage is probably the biggest debt you have, so it makes sense to ensure you are on the best interest rate available to you. 
The real question is when should you consider remortgages? 
Like anything there are good times and bad times, so I've detailed some of those below.
Reasons to remortgage:
Your current deal is coming to an end, or, it's already ended
Usually mortgage deals last between 2-5 years. When a deal ends you fall on to something called the standard variable rate. (Commonly called SVR) Therefore your monthly payments will usually jump up. It's best to start looking for new deals 3-4 months before the current deal ends to ensure you don't end up on the SVR.
You can get a better rate
Sometimes for leaving a deal you're tied in to you'll have to pay an early redemption charge (ERC). It still may be in your interest to change the deal if it saves you considerable amounts over that period. Do the maths and work out how much the new mortgage will save you, and is that enough to be worth paying the ERC.
Your property has increased in value dramatically
This is unusual, but sometimes your property may have increased in value considerably. This means your loan to value is lower now, and you may get a better rate. Again, do the maths and consider if it will be worth it as you'll have to pay that ERC. 
You are currently on an interest only mortgage and don't have a plan to repay
In this case it can be beneficial for you to switch to a repayment mortgage in order to get the balance paid off during the term. This is getting more and more common. The good news with this is your lender will probably be happy to let you switch without remortgaging, but their rates may not be as good on repayment, so again it may involve a bit of maths and working out if it's worth remortgaging instead.
You want to borrow more money
Perhaps you want to build a conservatory or buy a caravan. I would always ask your current lender if it's possible to borrow more money first before considering remortgaging. However if they say no it may be best to consider remortgages to a new deal in order to get that money you need.
With this one you should always consider other methods of financing. Adding to your mortgage can be very costly in the long run in terms of interest payable. You may find it's better to take out shorter term finance options and pay less interest.
Reasons not to remortgage:
I've mentioned it a few times, but if you are in a deal and have an early repayment charge you really need to do the maths and work out if it's worth paying it, quite often the answer is no.
If you've had credit problems since taking out your mortgage, it may not be in your best interest to get a new mortgage. There's some tips for bad credit below. We recommend Checkmyfile for monitoring your credit file.
You have a small mortgage
Once your loan is small, chances are that you won't fit many lender's criteria, so it's often not worth changing. That said, it really can't hurt to look and find out.
Can You Remortgage Early?
You should start considering your remortgage around 6 months before your product ends. That way you can get everything lined up to avoid going on to the Standard variable rate which will cost you a lot of money. If you tried to complete on the mortgage before your product ends you may incur early repayment charges. You may be able to change products with your existing lender early though. Staying with your existing lender is rarely the right thing to do, best to speak to a qualified mortgage advisor to discuss your options.
How Much Does It Cost To Remortgage?
This will of course vary depending on a lot of things. However you should consider any mortgage advice fees, any potential product fees and possibly even valuation or conveyancing fees. Usually with a remortgage you won't have valuation or conveyancing fees, but it's possible so make sure you know what the fees are associated with your new mortgage.
Got A Question We Haven't Answered? Get In Touch!
Find the right Teacher mortgage today