The Definitive guide to Teacher Blogs.
Blogs are nothing new. Podcasts have really taken over. However, we know that blogs will always be useful. A blog can offer you the ability to skim through and select the information you want to read.
So, we know that Teachers are looking for the best Teacher Blogs out there to inform them on what's going on in the world of Teaching.
Here's our list of the top Teacher blogs out there (In no particular order, they're all great!):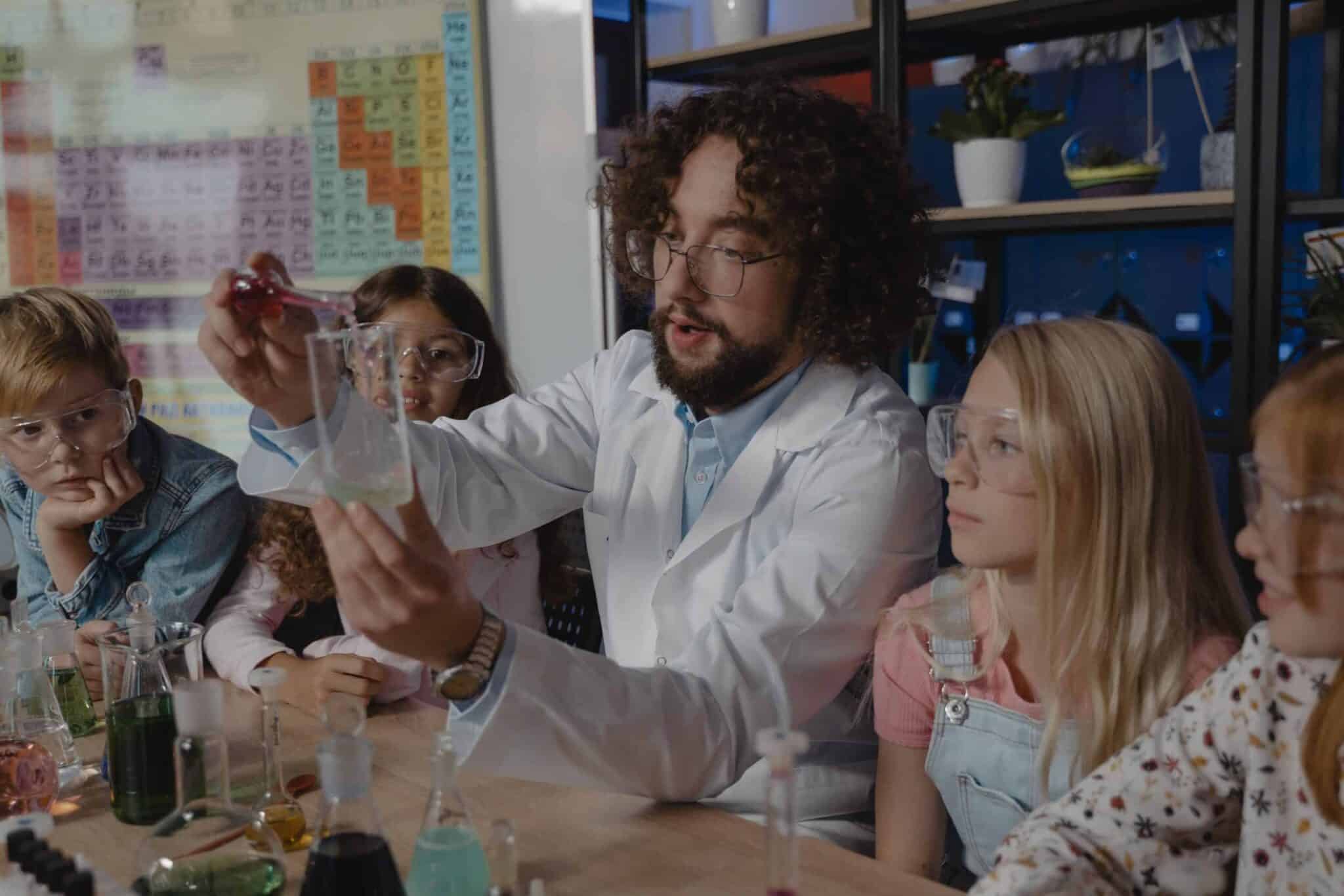 Teacher Toolkit
Teacher Toolkit offers a fantastic wealth of information for Teachers. Because Teacher Toolkit has been around since 2007, if you have a Teacher related question it almost definitely will have an answer.
Not only does it have blogs which are informative, it also has Resources, Podcasts, Training, Webinars and loads more.
Set up by a Teacher for other Teachers there is something really special about Teacher Toolkit.
Website: https://www.teachertoolkit.co.uk/
The Confident Teacher
Another blinder of a blog. The Confident Teacher offers resources and articles around all things Education.
As Teacher blogs can be confusing and complicated this one is simple and to the point. Written by Alex Quigley he also has a series of books available to order as well that would be a welcome addition to any Teachers library.
Website: https://www.theconfidentteacher.com/
Tes.com
If you're here reading what I think of Teacher blogs you probably already know about Tes. The thing I love about this blog is the ideas and resources they constantly post for lessons and activities.
Like many of the blogs here Tes has resources and activity ideas that will help you in the classroom. As well as tips for Teaching in general.
One of my favourites for sure. With a wealth of information meaning you can always find what you are looking for.
Website: https://www.tes.com/
Twinkl
I really like Twinkl and check it out regularly. I love the ease of use of the site. It breaks everything down into age groups meaning you can quickly find what you are looking for.
Set up by Susie and Jonathan Seaton in 2010 the site has grown a lot. If you check out the About us page it really gets into why they started the site – to help Teachers.
Website: https://www.twinkl.co.uk/
Bored Teachers
This blog is great! A welcome break from the serious for somebody telling it like it is! A brilliant break and plenty of Memes to send to colleagues!
My favourite section is probably the comics which are brilliant. If you are having a bad day, or even if you are having a good day. Go check out Bored Teachers as they really are setting the tone for what we should be doing, Celebrating Educators Every Day.
Website: https://www.boredteachers.com/
My Great Teacher
This blog is great. Now I'm not a Teacher but it helps me regularly. Focussing on Teachers spiritual, emotional and intellectual needs it offers a different kind of blog to the others.
This is probably one of my favourite's as we don't talk about Teachers emotional or spiritual needs enough.
Well worth a read, I absolutely love it.
Website: https://mygreatteacher.uk/
The Guardian: Secret Teacher
When you hear the name The Guardian, you don't think of the Teacher blog… But you should! A wonderful set of blogs written by an anonymous source on Teaching and School life.
Whilst no longer updated it is still accessible and offers a font of knowledge for you to go through.
Website: https://www.theguardian.com/teacher-network/series/the-secret-teacher
Learning Spy
A brilliant Blog with tons of information around Teaching, including videos and Online CPD. Updated regularly it offers tons of articles around everything from GCSEs to Dog Whistles…Although perhaps not your traditional dog whistle.
Well worth a look, and subscribe to get regular updates.
Website: https://learningspy.co.uk/blog/
ICT Evangelist
Whilst ICT is obviously a main feature of the blog, you should check it out whatever line of Teaching you are in.
This blog is award winning and when you look at it you'll see why. Mark Anderson runs the blog, and I'm not entirely sure I know how he has the time! He seems to be everywhere from Keynote speaking to training others.
Website: https://ictevangelist.com/blog/
Final thoughts on Teacher blogs
I know I have definitely missed some great Teacher blogs. If you know of any please get in touch as I'd love to give them a read and add them to the list!
Each of the above Teacher blogs offers something different. Which is my favourite? Without doubt The Bored Teacher. But that is probably because I am not a Teacher, but I do talk to them all day every day. What are your thoughts on Teacher blogs? I'd love to hear them, please get in touch!